Competition for the Reurbanisation of Place Roubaud in the neighbourhood of La Bocca, Cannes, France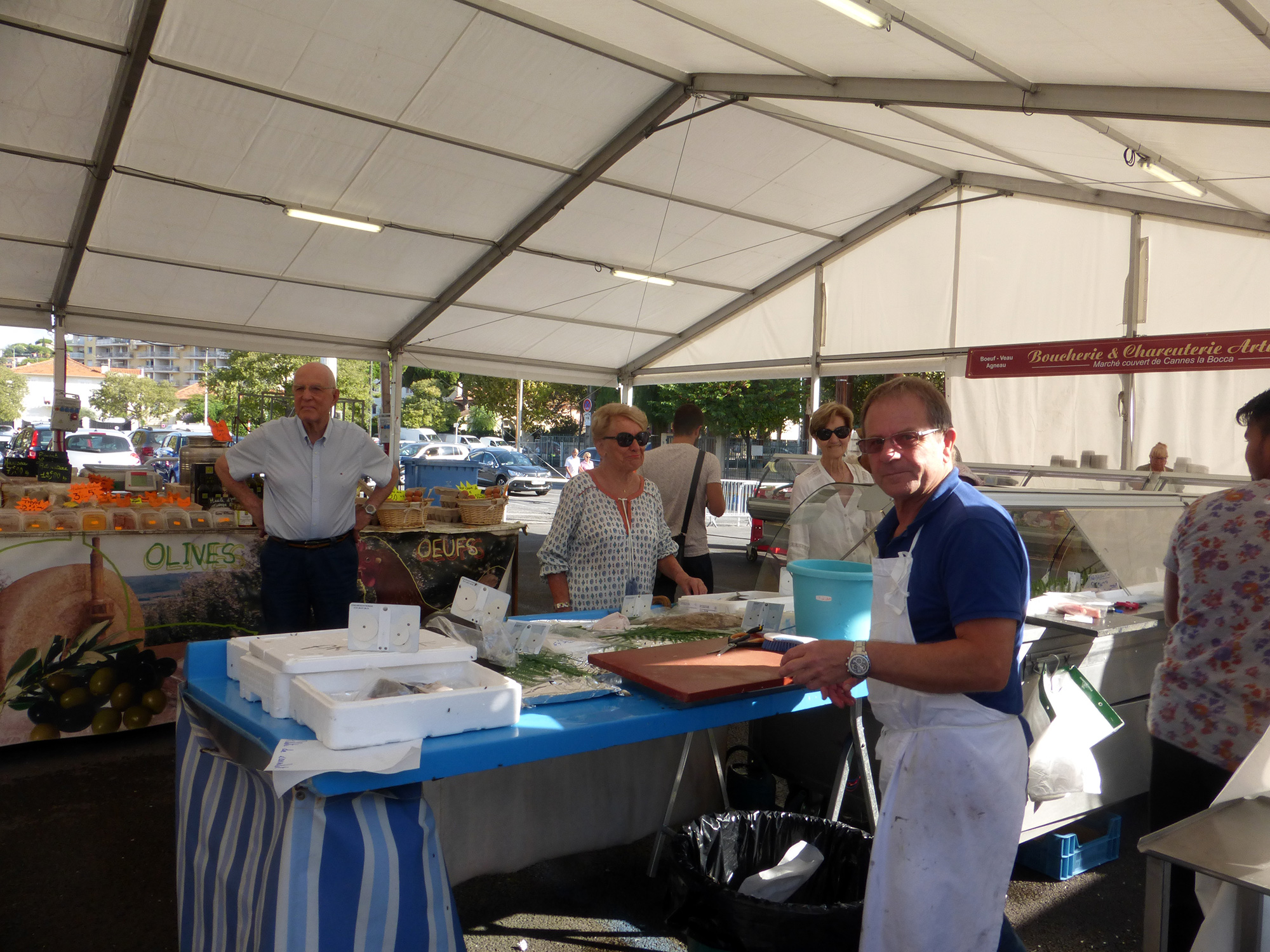 View all photos
La Bocca is a popular district—there's no glamour, no film stars, no real-estate speculators like there is in La Croisette.
The project is hard; it covers, protects and provides shelter in a wasteland. It is not—it does not set out to be—elegant or bureaucratic. Its activity is its form. Rough and ready.
We realise that it may not be to the liking of sensitive spirits.
Josep Lluís Mateo
Competition
Design date: November 2019
Surface area: 13,237 m2 (public space) + 1,700 m2 (building) + 9,000 m2 (underground car park)
Location: Quartier La Bocca, Cannes, France
Decision: Finalists (not retained). March 2020 (quarantine time)
Team
Architect and urbanist: Mateo Architecture
Landscape architect: d'ici-là
Structure, fluid/thermal dynamics, construction economics, HQE, BIM manager: EDEIS
Roads and miscellaneous networks: OGI2
Lighting design: 8'18''