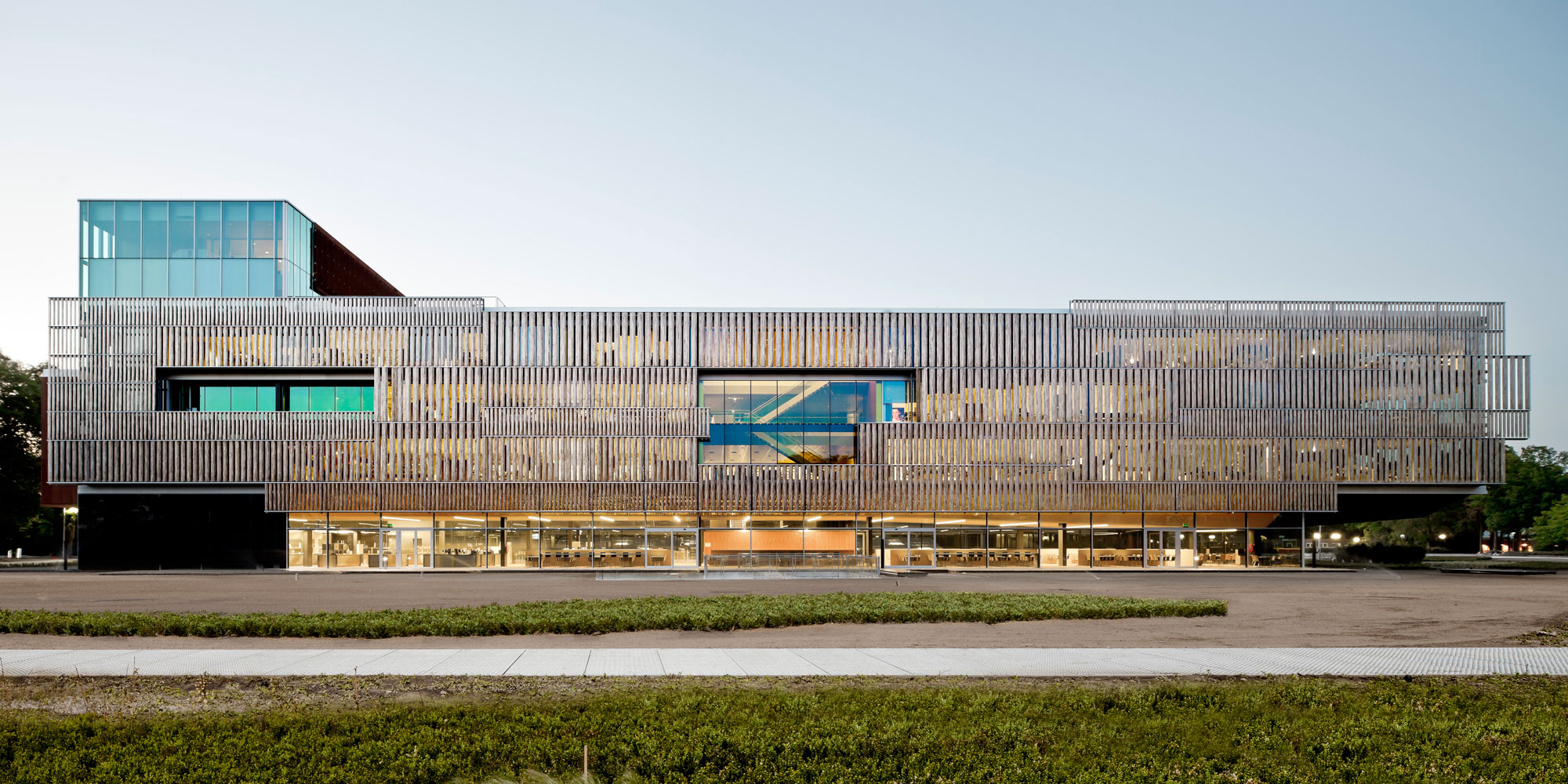 PGGM Company Headquarters in Zeist, The Netherlands










View all photos

Ideas are fast, construction is slow.
The planimetric layout was very clear from the start: to the continuous form of the old building a new figure was counterposed, made up of lines that interrelated without bending (like the sticks in the Japanese game of Mikado). This gave way to a figure, which, while similar to the old building, was much more open. This figure was frequently varied for multiple reasons, particularly of an economic nature.
It was like a pattern that could easily evolve, be reduced and extended, without changing in quality.
Josep Lluís Mateo
Guardar
Guardar
Typology: Office Building
Project: 2003-2005
Construction: 2008-2011
Surface: 25,000 m2 offices + 25,000 m2 parking spaces
Site: Zeist (Utrecht), Holland
Photo: Adrià Goula








View all plans