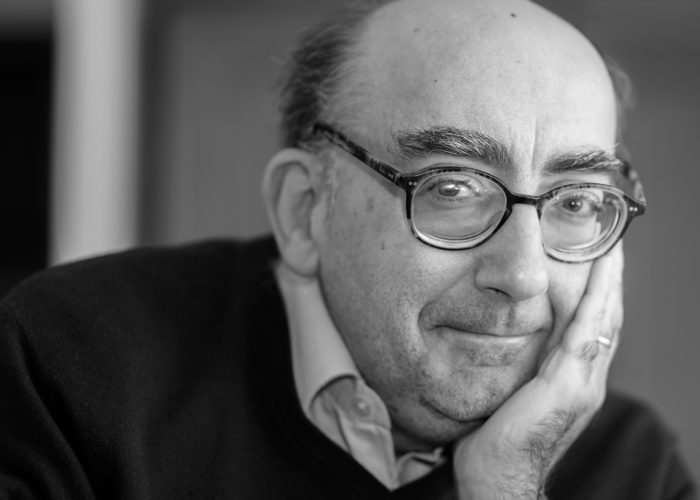 El temblor de la arquitectura
Todos los seres humanos sentimos la arquitectura. Este sentimiento –que es una auténtica pulsión– forma parte de nuestra naturaleza.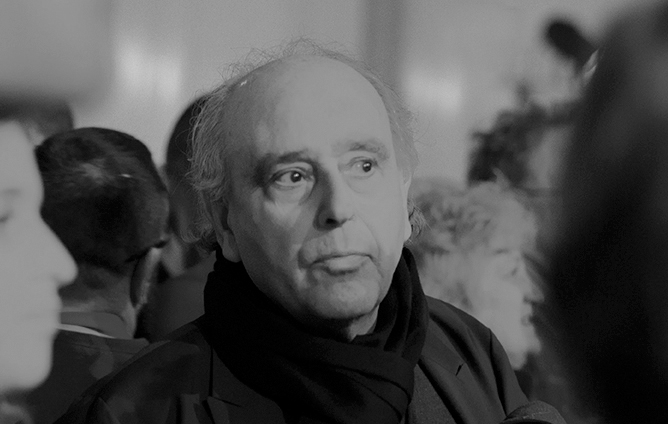 Architecture, Next
Reflexionar sobre el futuro, desde una situación tan dura como la que vivimos, se presta a transitar por todo tipo de caminos no atractivos.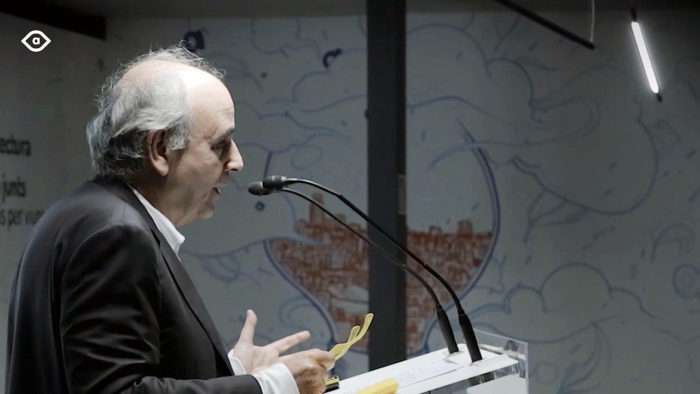 THE VALUES OF ARCHITECTURE – Josep Lluís Mateo
Preparatory notes for an oral intervention in the closing session of the Architects' Congress of Catalonia...