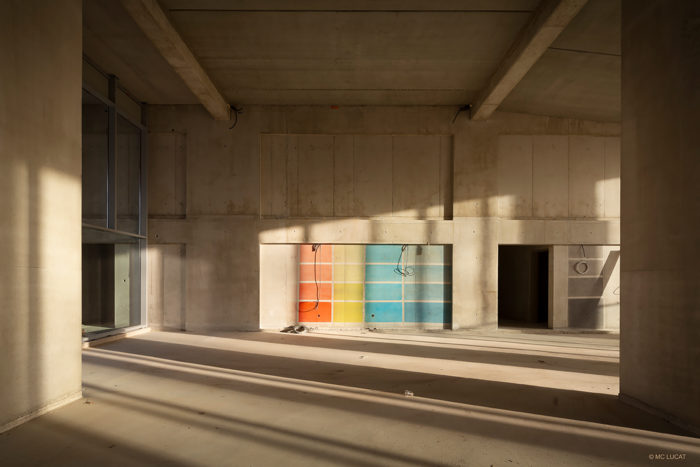 Space: ESMA Montpellier
At the end of the building of the structure, sometimes, the space appears. No finishes, no anomalies and no life: pure space.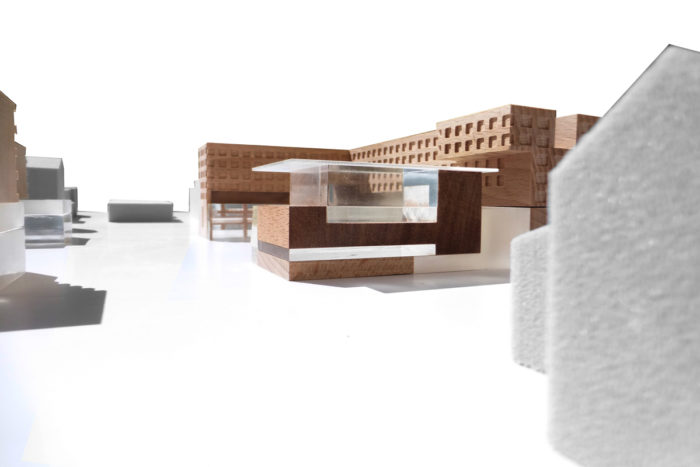 Montpellier Cité Créative
The project for the creation of a cluster devoted to culture and creative industries (CCI) has been presented in the city of Montpellier...