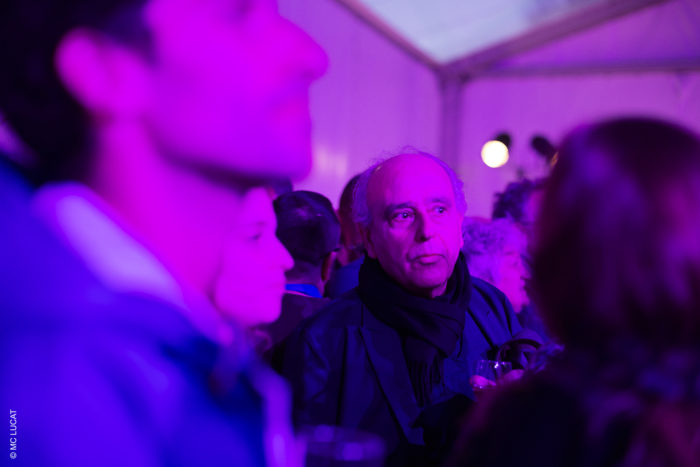 Montpellier : « Une enveloppe de béton transformé en matériau précieux »
Josep Lluís Mateo a pensé le futur grand pôle français de formation dans les métiers de la création et du numérique...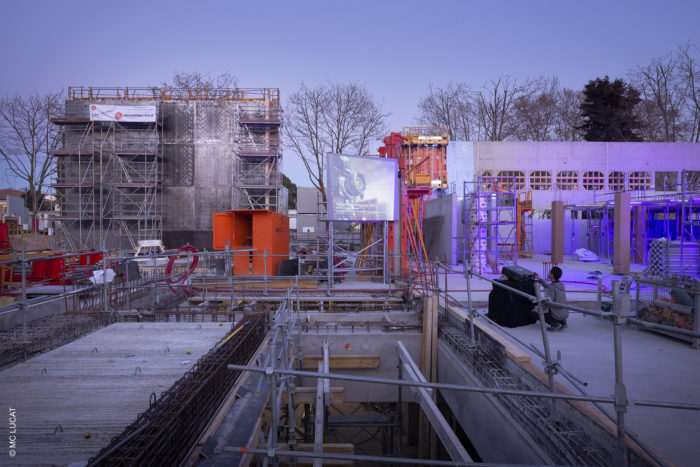 Montpellier, First Stone. 21 March 2019
The tradition of celebrating the start of work on a building is a reminder that our profession starts with ideas but is necessarily formalised with matter.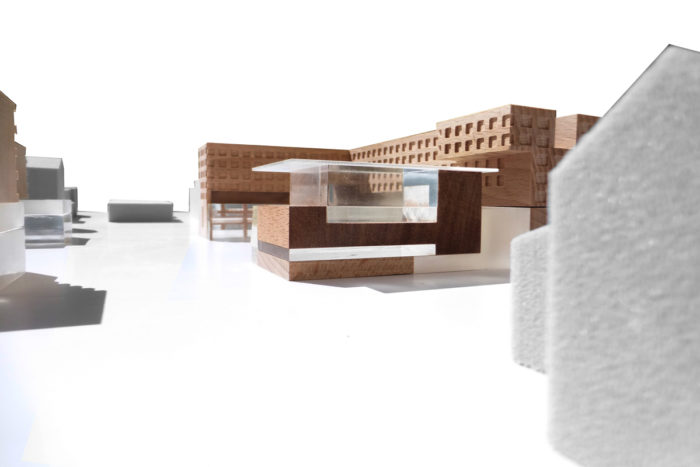 Montpellier Cité Créative
The project for the creation of a cluster devoted to culture and creative industries (CCI) has been presented in the city of Montpellier...