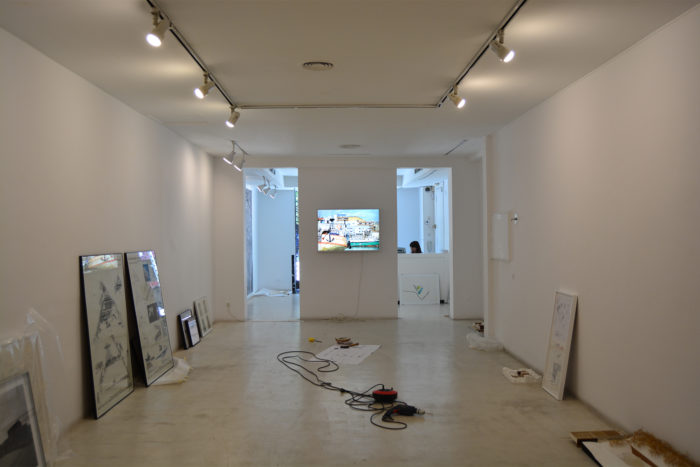 Josep Lluís Mateo, FOOTPRINTS. Making of
Here, without pretending to draw the line, we show a few points, some footprints, in our journey...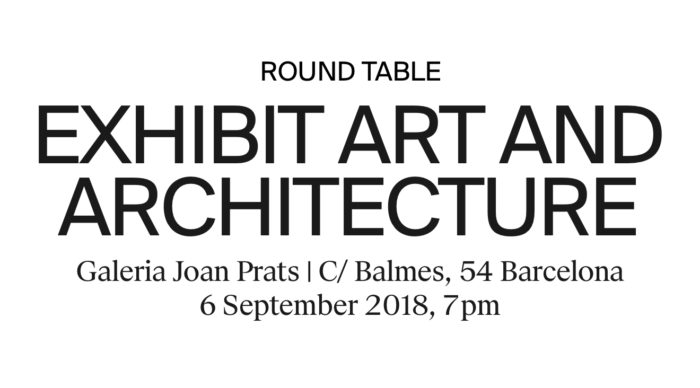 Round Table: EXHIBIT ART AND ARCHITECTURE
PARTICIPANTS
Rafael Argullol
Writer, Professor of Aesthetics at UPF...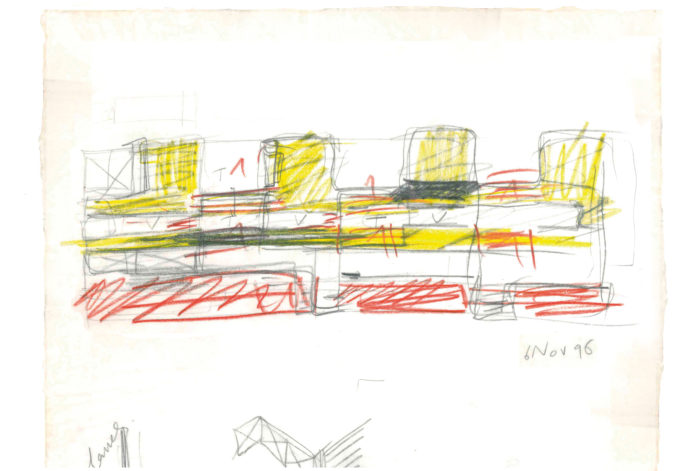 Footprints, an exhibition of Josep Lluís Mateo
A journey, a path, is made up of a succession of points, of steps, of footprints, which, viewed as a whole, indicate a direction, reveal (or not) their meaning.