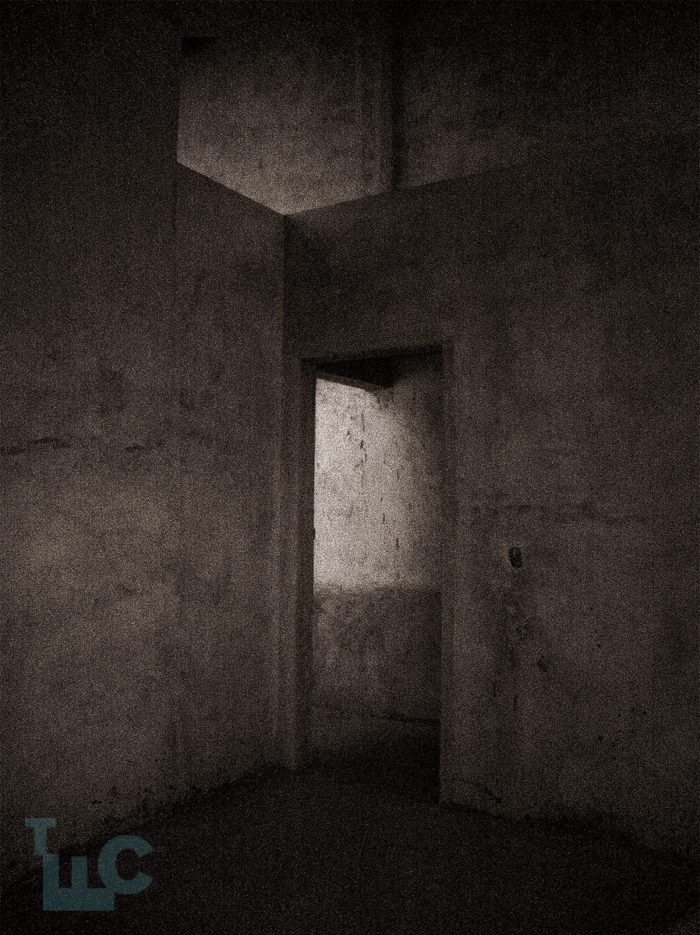 Josep Lluís Mateo reflects on the darkness in Toni Catany's images
That theme is light. And, in the hands of the artist, its opposite, darkness, as the ultimate expression, by contrast, with lightness...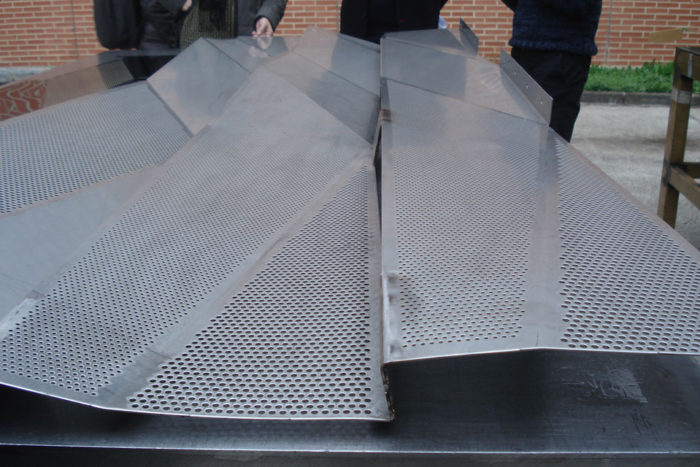 EL NINOT MARKET: LIGHT IN THE SPACE
The space took the form of a great pre-existing roof. Beautiful...