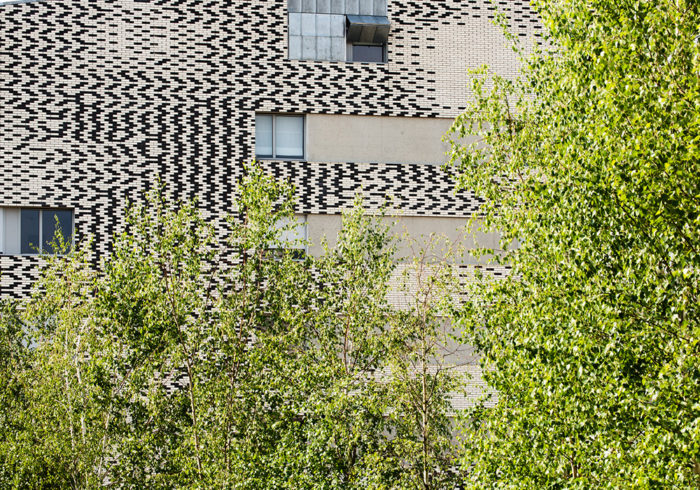 Dwellings in Toulouse: The Garden
A housing development that seeks to optimize the living conditions of each...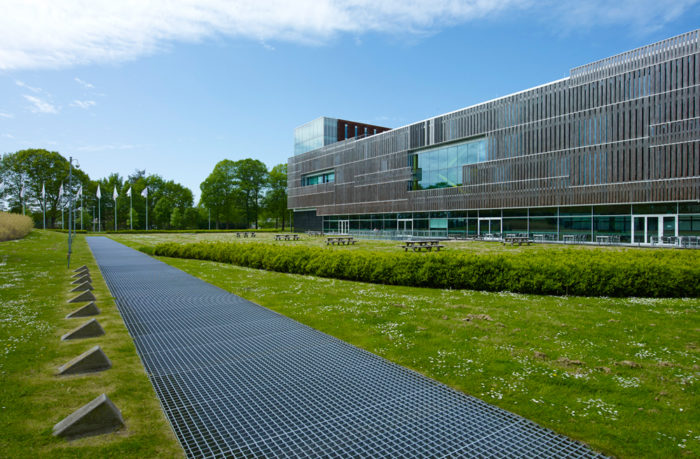 Nature as a continuous layer for the PGGM's headquarters to float on
The landscape created at PGGM's headquarters, four years on...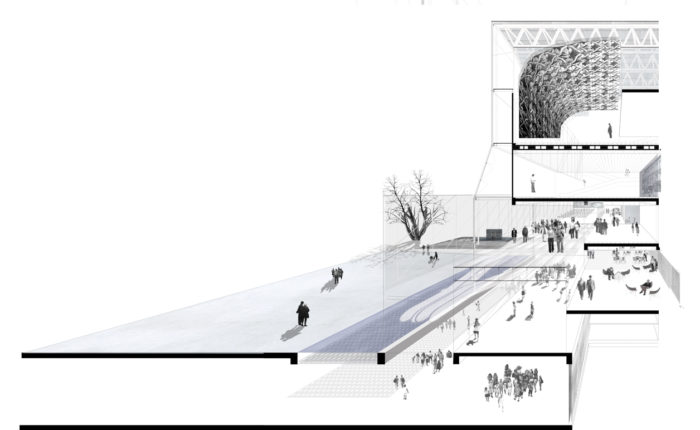 Museums: #2 Museum of the History of Polish Jews, Warsaw
The monument to the Ghetto Uprising, which stands in a large void without physical significance, surrounded by anonymous...