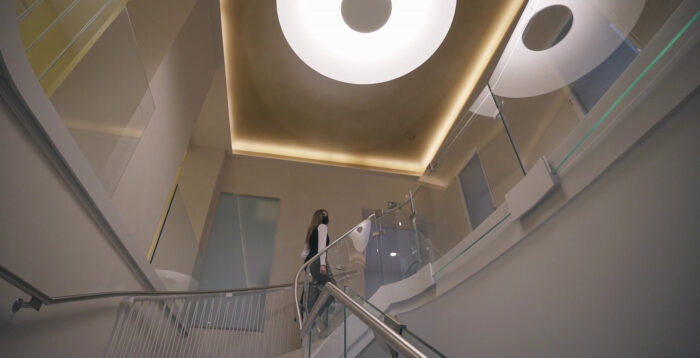 Banco Sabadell Space
At a time of transformation for bank branches, here, as an experimental proposal, we created a space as a place to work and to meet. Open but active. Private when necessary.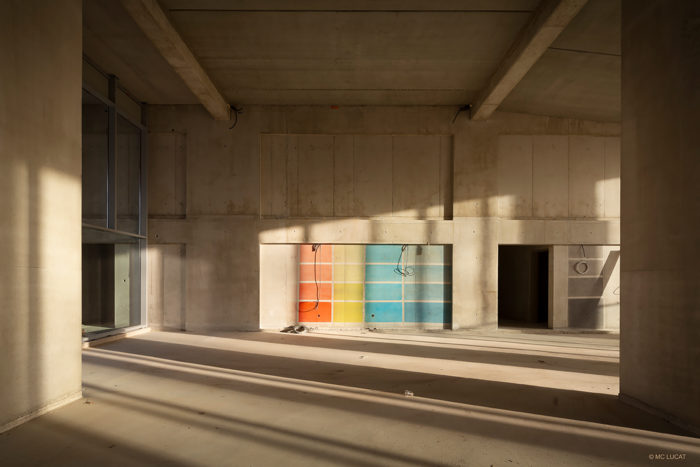 Space: ESMA Montpellier
At the end of the building of the structure, sometimes, the space appears. No finishes, no anomalies and no life: pure space.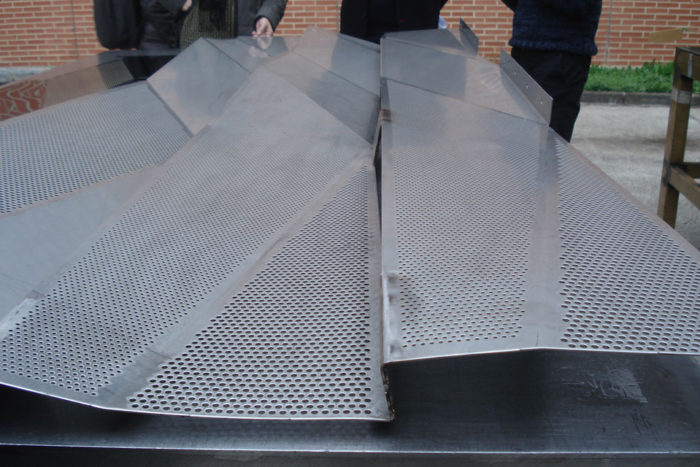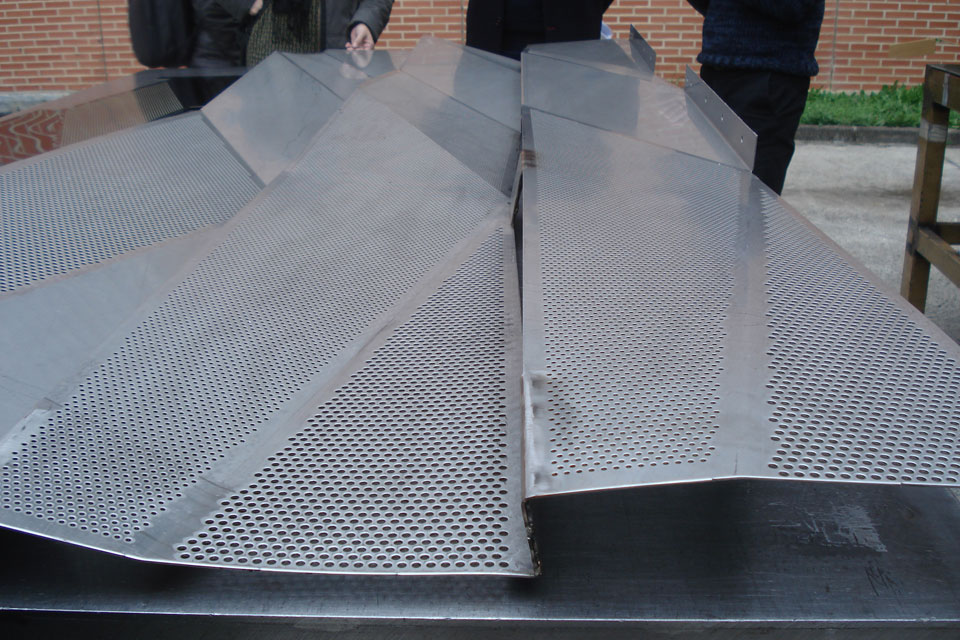 EL NINOT MARKET: LIGHT IN THE SPACE
The space took the form of a great pre-existing roof. Beautiful...