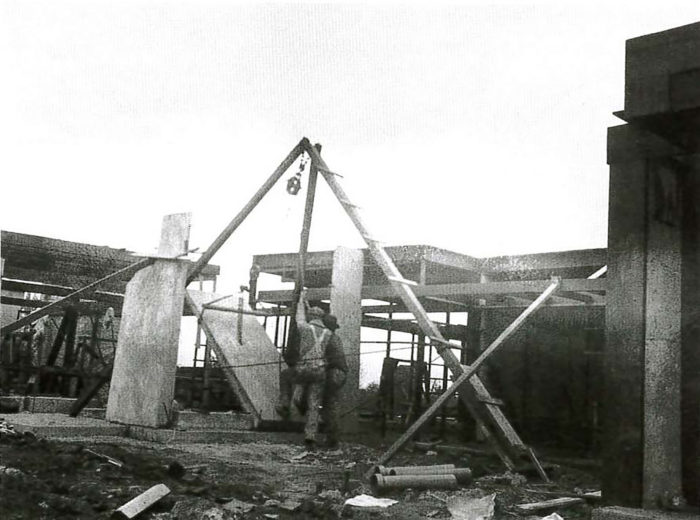 Self, Shell, Shelter
To speak of the shelter is to recall an archaic, primitive argument of our work. The condition of protection from a hostile exterior...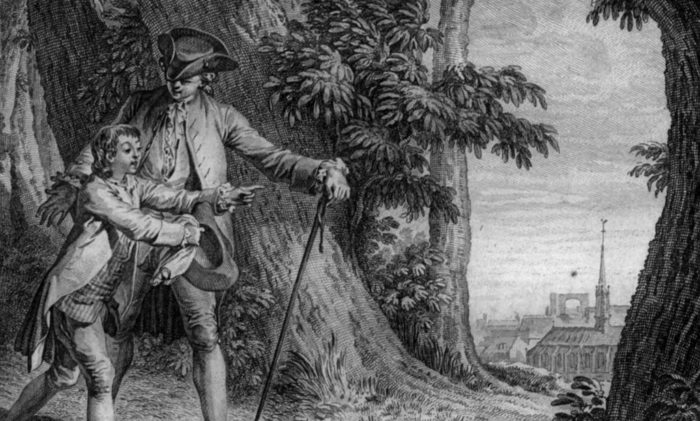 Le Bon Sauvage. A Contemporary Architect's Status
The imaginary of the profession of architect has historically seen the emergence of various paradigms...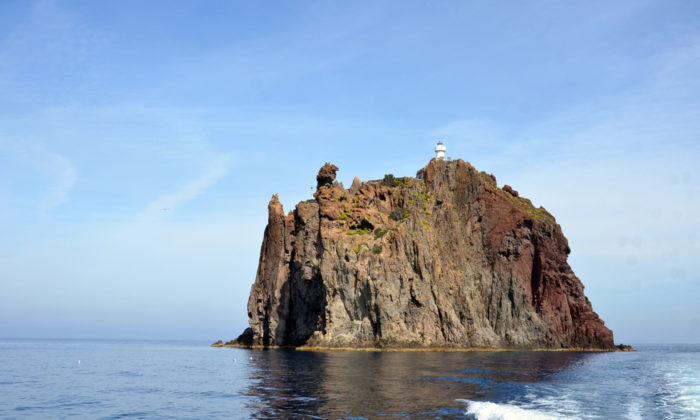 Islands
Islands, finite, enclosed spaces: the limit as condition and presence, as unifying moment.