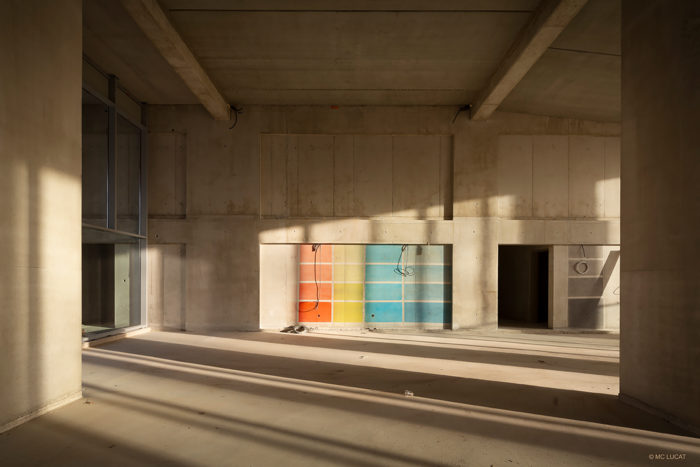 Space: ESMA Montpellier
At the end of the building of the structure, sometimes, the space appears. No finishes, no anomalies and no life: pure space.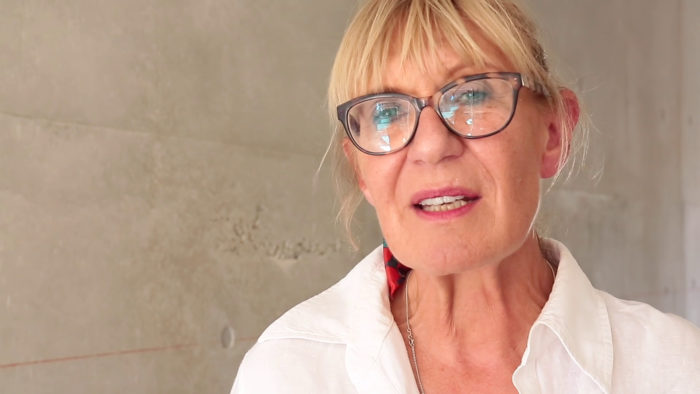 BÉTON: ESMA Montpellier
The delicate touch of Madame Varlet moves over the concrete walls...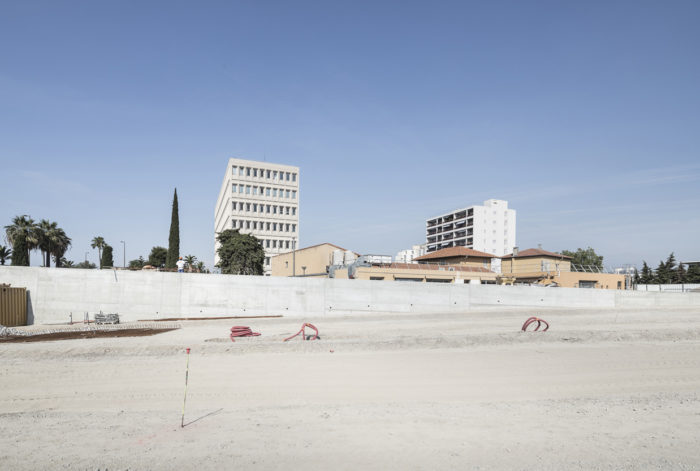 AN URBAN AXIS IN NICE
A straight line in the territory...