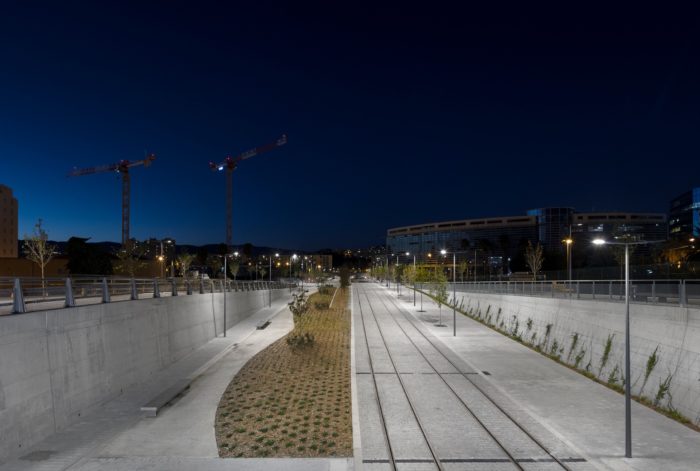 10th anniversary of the Nice Éco-Vallée project
Nice Éco-Vallée, the scheme to promote the area of Nice Grand Arénas where Josep Lluís Mateo is carrying out his urban planning and development project, celebrates its 10th anniversary...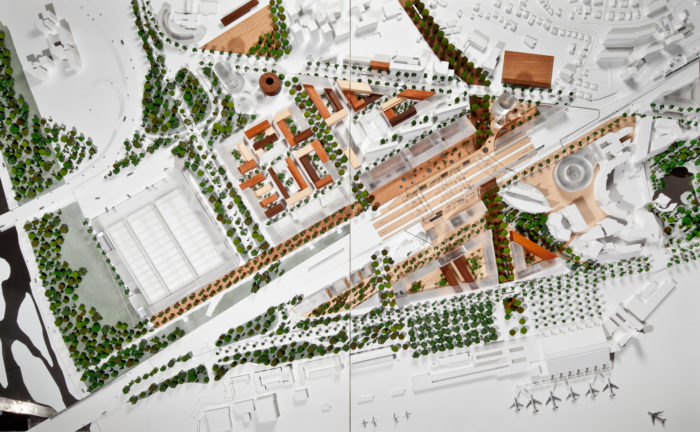 Nice Grand Arénas. France
50 hectares of public land on which to design the city's new urban centre.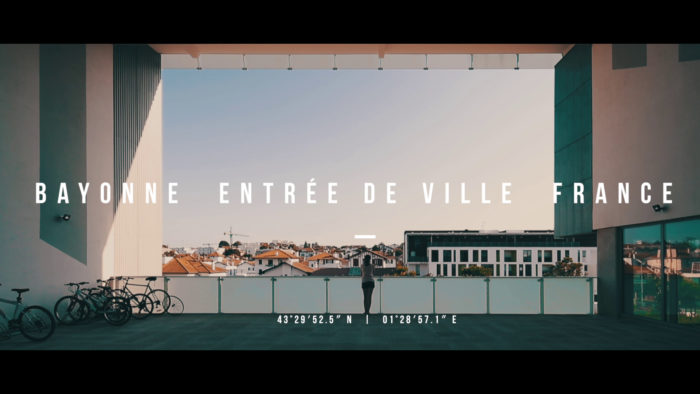 The Film of Bayonne, Entrée de Ville. France.
Bayonne revisited one year later.