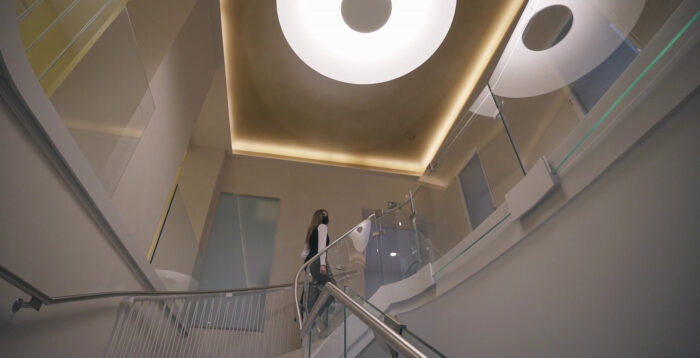 Banco Sabadell Space
At a time of transformation for bank branches, here, as an experimental proposal, we created a space as a place to work and to meet. Open but active. Private when necessary.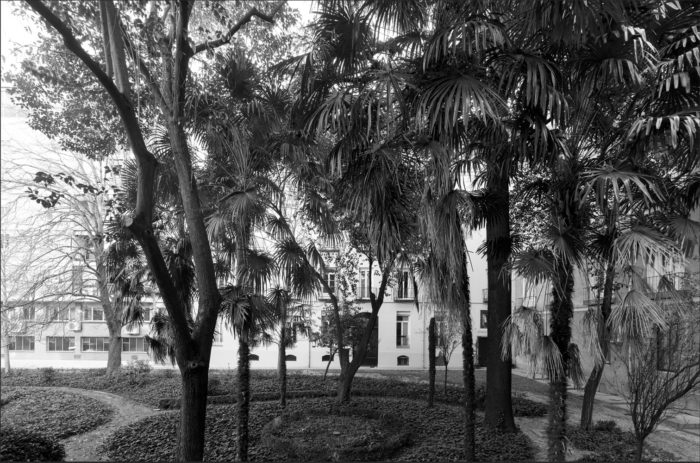 Coming soon: Branch of Banco Sabadell in Madrid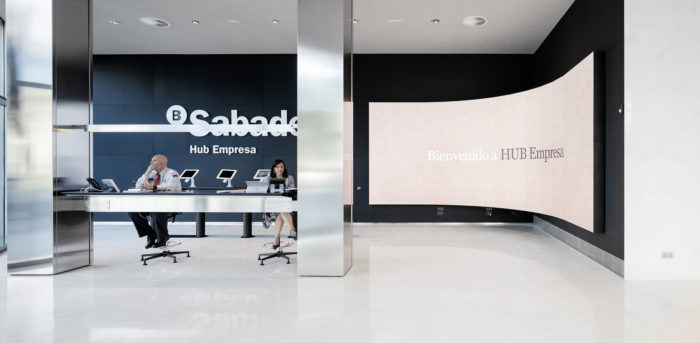 Guided visit to Banc Sabadell Company HUB
Through large windows, the space opens up to its surroundings, the city...