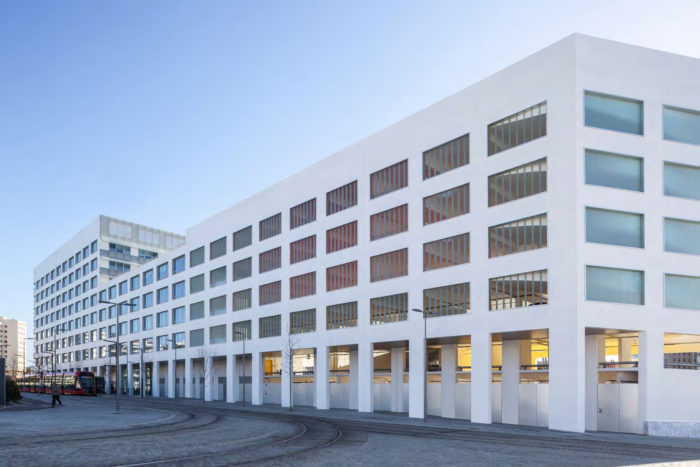 CONNEXIO, the first office building at Nice Grand Arénas
In Grand Arénas, the international business centre in Nice...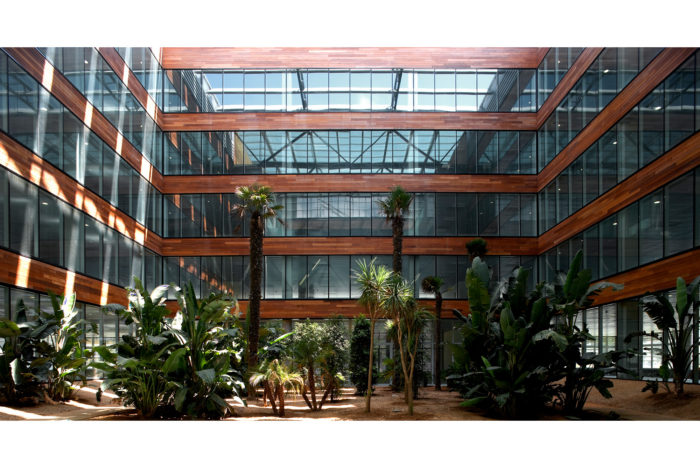 Sustainability and Architecture: Office Building in Cornellà
A classic pattern of office building. It consists in a sequence of surface areas around a courtyard with single entrance. General atrium of the complex.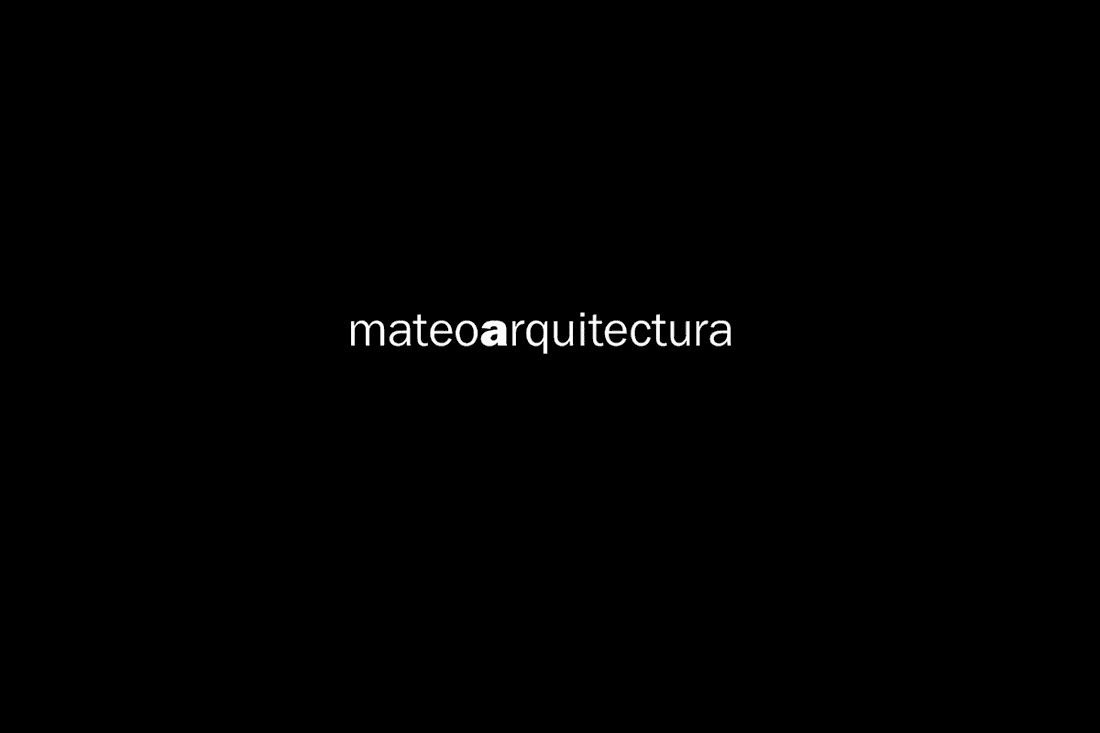 Series of Volumetrical Studies Paris
Office building in Paris...